Our Mission
Emergency Children's Help Organization "ECHO" is a non-profit 501 (c)(3) organization dedicated to providing financial assistance to a child experiencing a challenging medical or living emergency.  ECHO's goal is to help ease the burdern financially, along with brightening the child's life during a time of crisis.

Medical Bills
Assist in payments for outstanding/current medical bills.

Medical Equipment
Assist in the purchase of medical equipment

Living Essentials
Supply store gift cards for food, household necessities, school supplies, and clothing for the child/family. Assist in funding toward basic utility bills.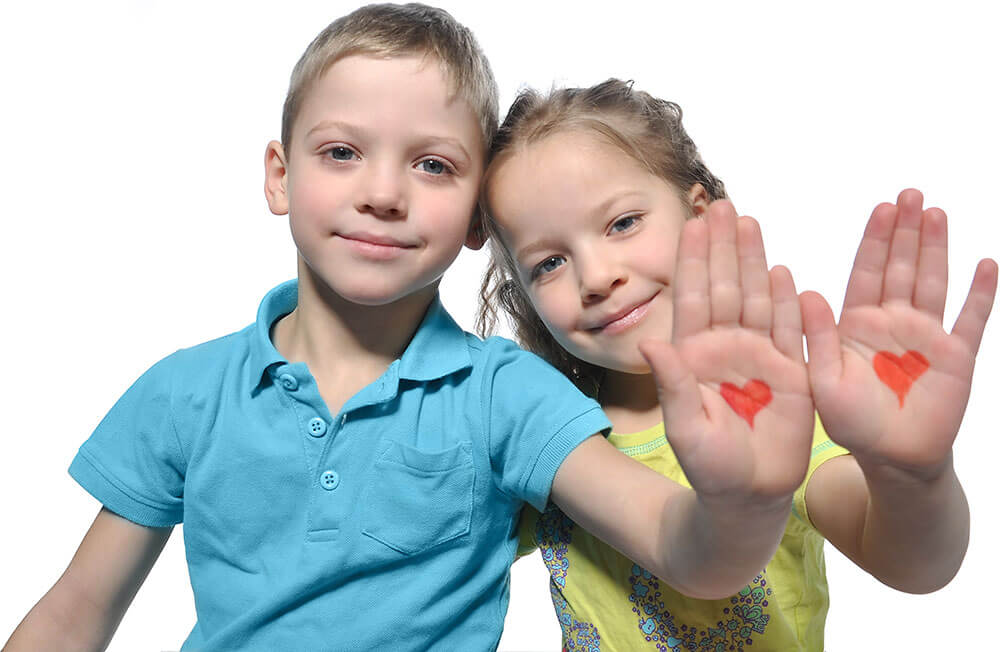 Medical Travel Expenses
Assist in funding toward transportation, lodging, and gas during out of state hospital visits.

Programs
Assist in funding special school or sports programs.

Therapy
Assist in funding the costs of physical and occupational therapy needs of the child.
ECHO is comprised of dedicated caring people whose sole purpose is to brighten a family's path during a difficult journey. Our hope is that our assistance will make a difference to improve their current circumstances both financially and spiritually.
ECHO's founder, Sebastian Angelico, has assembled a diverse Board of Directors, whose unquestionable motivation and agenda is to help children. Sebastian has always supported charitable organizations ranging from those helping children to those helping the elderly. His vision for ECHO was borne from his desire to help children who lack the necessary resources to receive proper medical assistance or who may be battling a living emergency.
"When I learn of a child who is in need, I believe ECHO will be able to help."
"We hear…We care…We share!"
Lisa
"My heart is so full, I cannot express enough the gratitude my heart is feeling from all the suport ECHO is providing our family and our baby girl. Today I found the check ECHO so kindly gave. I am truly astounded."
Chloe
"Dear Echo Staff, thank you for your help and for always being so kind to kids and families like me."
Michael
"We just want to let you know that Victoria is doing very well.  My wife and I don't know how to thank you for your help throughout the years.  ECHO has helped us so much and we are forevever grateful."
Gina
"Thank you ECHO Organization for making this Christmas magical for my daughter.  This year was tough.  Thank you for making it your mission to create some relief and support for struggling families."
The Porpora's
"Thank you ECHO for thinking of our family and for all of your help.  It means more to our family than we can describe."
Consider Making A One Time Or Monthly Donation
Online Grant Application
To fill out our grant application online please click the button below to be taken to our online form.
Download Application
If you prefer to download our application please click the buton below to download our form.