Interested In Raising Money For ECHO?  
We are proud to announce unique findraising campaigns for our partners.  From local business owners to schools, our team will handle the technical work, you just need to spread the word!

Schools
Get your school involved! Create a school fundraiser

Businesses
Own a buisness?  Leverage your network to help raise money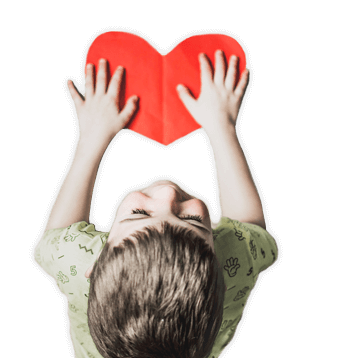 Organizations
Make ECHO the recipient of your organization's charitable giving campaign

Individuals
Looking to help us raise money? We'll set you up with a campaign
Custom Campaign For Breaking Bread
How Does It Work?
Submit your request and we'll review it.  If our team thinks its a fit, we'll go ahead and create a custom donation page for your business.  Then all you need to do is let people know about it and drive traffic to the page. 
Are There Any Fees?
Our team will intgrate your donation page within our system which means there is zero cost to you.  No need to collect money, checks, or anything else for that matter.  Simply share youe link with friends and family to encourage them to support your campaign.
How Will I Know How Much Was Raised?
Great question! Our custom campaign pages will keep track of all the money raised.  You simply let us know what your goal is and then we incorporate that into your page and you can check in real time to see if you've reached your goal.
How Long Does The Process Take?
Once you submit your query we will review it and reach out to you with a response.  Once we decide to move forward together it will take 2 to 3 days for your custom campaign page to be created!