Emergency Children's Help Organization (ECHO)
The Emergency Children's Help Organization "ECHO" is a non-profit 501 (c)(3) organization dedicated to providing financial assistance to a child experiencing a challenging medical or living emergency. ECHO's goal is to help ease the burden financially, along with brightening the child's life during a time of crisis.

We Hear
When we learn of a child who is in need, our hope is that our assistance will make a difference and put a smile on their face.

We Care
ECHO is comprised of dedicated caring people whose sole purpose is to brighten a family's path during a difficult journey.

We Share
Since our inception in 2008, ECHO has awarded $3.8 Million toward our Emergency Assistance Program, the ECHO Pediatric Emergency Unit and other Family Relief Programs
 ECHO Events
Our Fall Gala Will Be Held On Friday, Ocotober 20th.  Click the link below to access our online box office.  
Apply For Help
Click the button below to begin the grant application process.
Make A Donation
Learn how you can support ECHO and help us put a smile on the face of a child in need.
ECHO Pediatric Emergency Unit At SIUH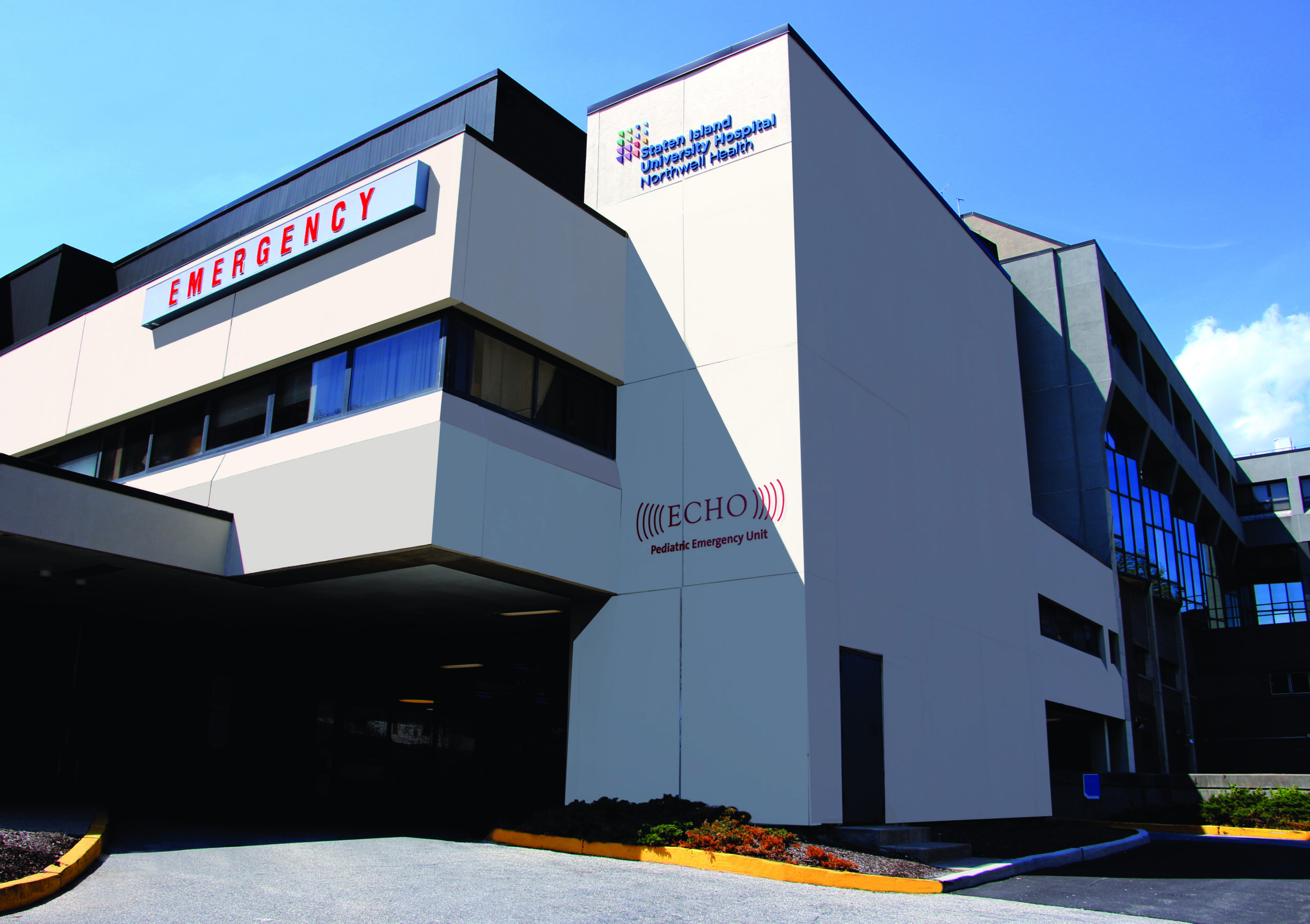 "It is with great pleasure that today we celebrate the E.C.H.O. Pediatric Emergency Unit," said Angelico. "This vision has now become a reality. This Emergency Unit will literally serve thousands of children for years to come. I would like to thank SIUH Northwell Health, our Board of Directors, staff and donors for their dedicated support."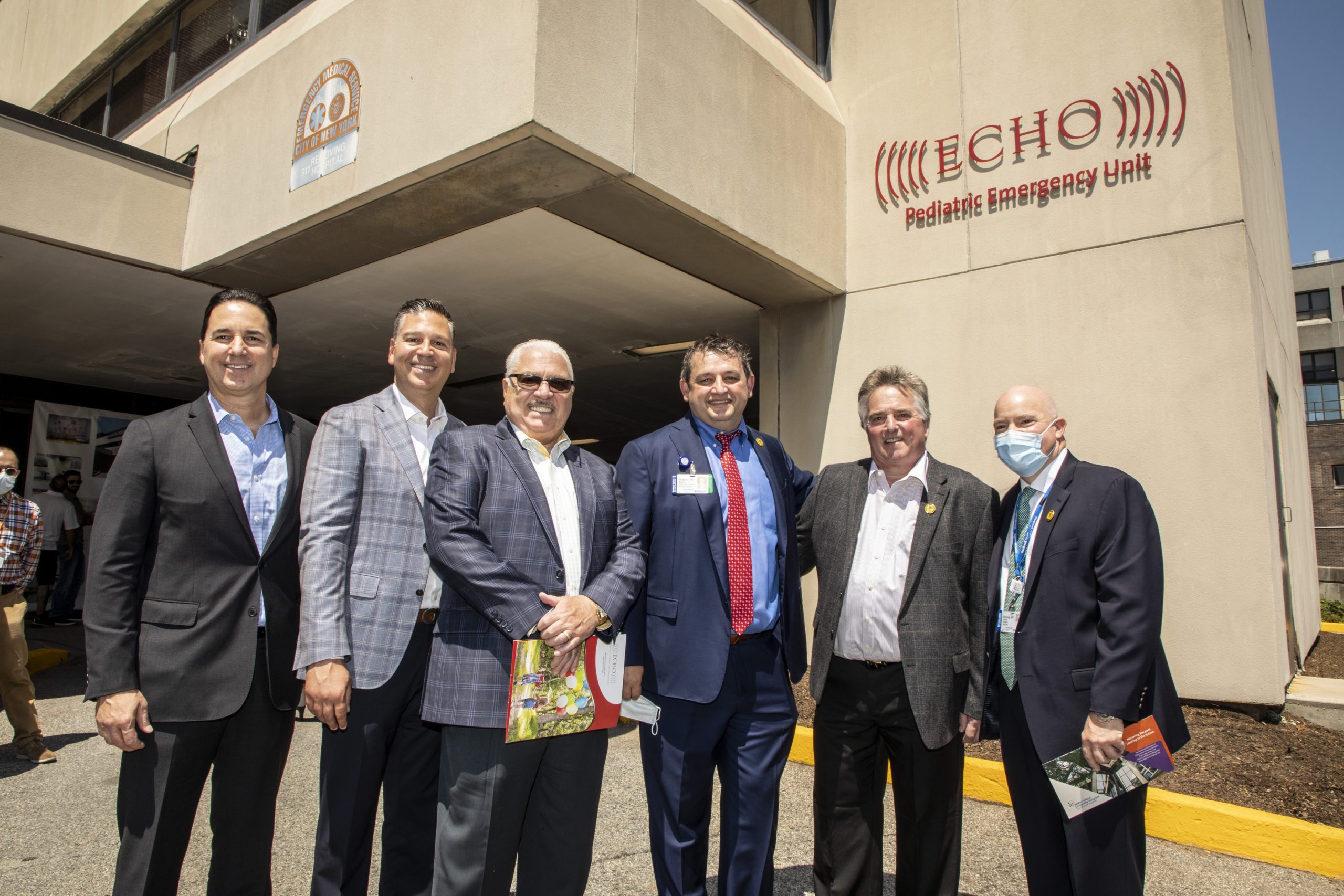 View Our Current Raffle Items
Lisa
"My heart is so full, I cannot express enough the gratitude my heart is feeling from all the suport ECHO is providing our family and our baby girl. Today I found the check ECHO so kindly gave. I am truly astounded."
Chloe
"Dear Echo Staff, thank you for your help and for always being so kind to kids and families like me."
Michael
"We just want to let you know that Victoria is doing very well.  My wife and I don't know how to thank you for your help throughout the years.  ECHO has helped us so much and we are forevever grateful."
Gina
"Thank you ECHO Organization for making this Christmas magical for my daughter.  This year was tough.  Thank you for making it your mission to create some relief and support for struggling families."
The Porpora's
"Thank you ECHO for thinking of our family and for all of your help.  It means more to our family than we can describe."
Sarah, John, Elani & Elias
To all who are part of ECHO. This month you provided a grant for my family after we purchased her sleep safe bed. I am so humbled and grateful to have our story heard and for people who have never met us care dearly enough to offer their assistance. These acts of kindness are ones you typically hear of but never experience. This has given a big relief for my family during one of the hardest moments in our lives. This has been a reminder that even during times that feel unimaginable there is always hope and good people. Thank you for making a difference.